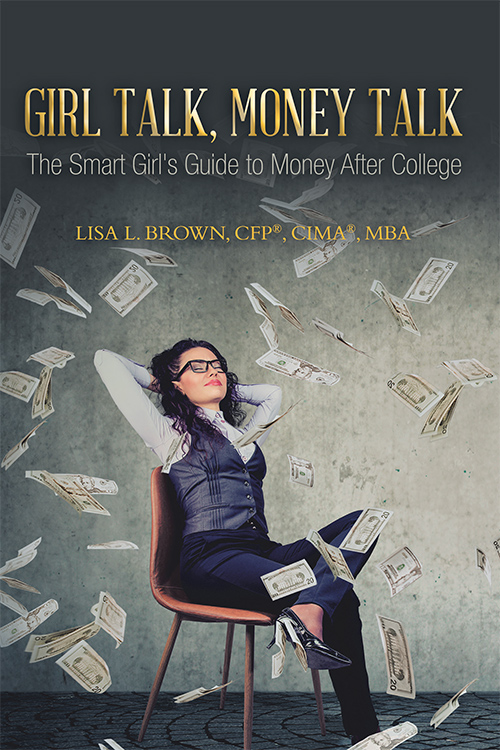 Buy the Book
Ladies it's time to take control of your money. Set the right foundation in your 20s and 30s to build a lifetime of financial security.
ISBN 13 (SOFT): 9781728313788
ISBN 13 (HARD): 9781728313771
ISBN 13 (eBook): 9781728313764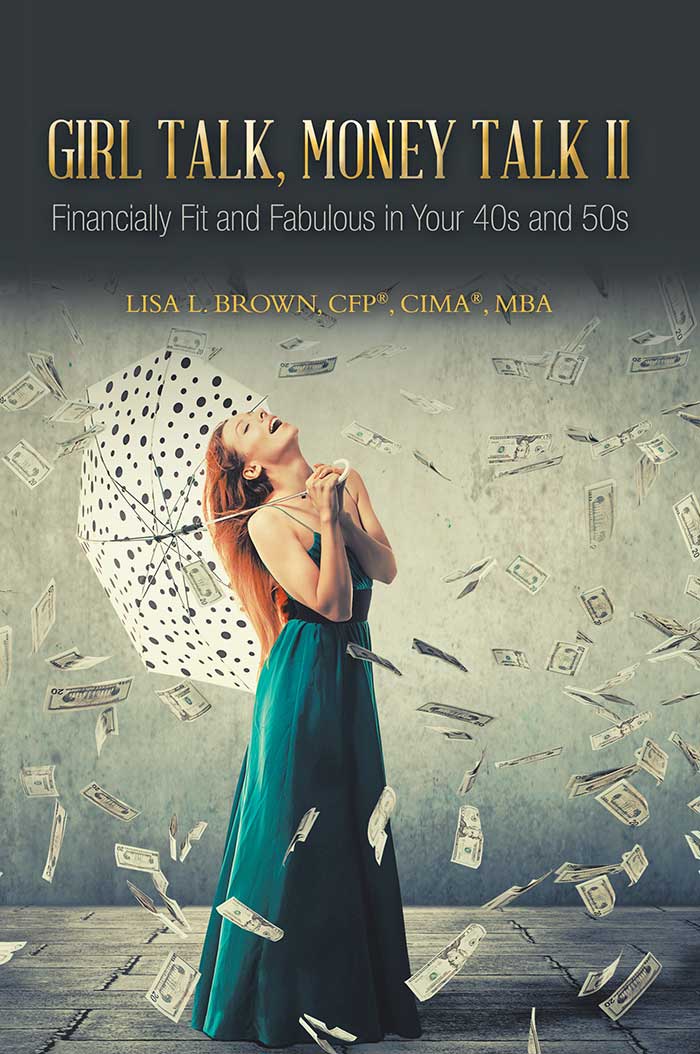 This practical, real-life guide for women will help you navigate money issues in your forties and fifties and help bring you more confidence and wisdom.
ISBN 13 (SOFT): 9781665527446
ISBN 13 (HARD): 9781665527422
ISBN 13 (eBook): 9781665527439